Lucifer's Jury is based on a story I have been working on for the past eight years.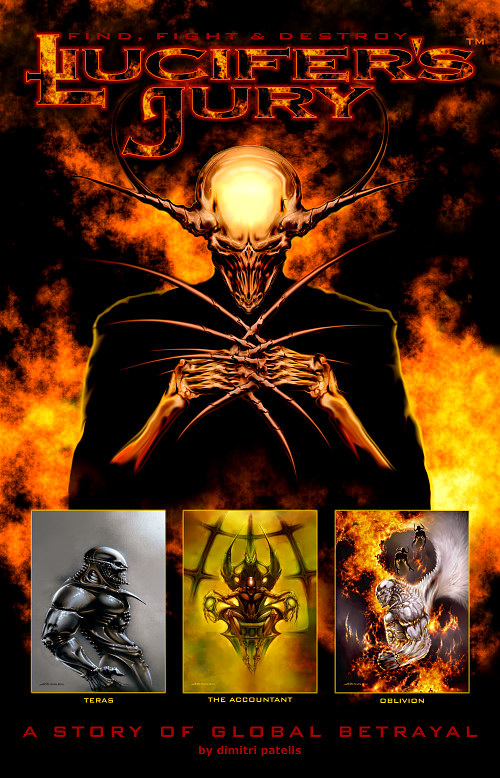 ---
We started developing the concept behind one of my most popular images the SYMPTOMS.



---
The BOTBOTS are a Creation of My Partner Lucas Wilton.

---
The ANIMYTES are based on Characters Created
by our good friend and fellow artist Nikos Koutsis.